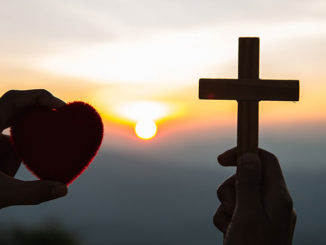 Confession – What is it? Our children know… Do you know how to be honest to others?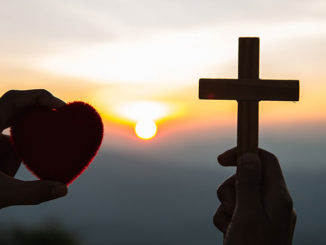 Rev. Becky Conner – Sermon from April 1, 2018 – Easter Sunday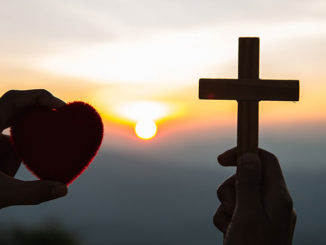 Easter Sunday, what does that mean to you? Why do we have colorful flowers? All of these things create new beginnings.