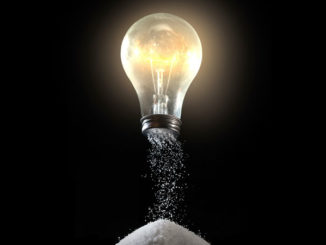 Rev. Colleen Bookter – Sermon from February 9, 2020 – 5th Sunday after Epiphany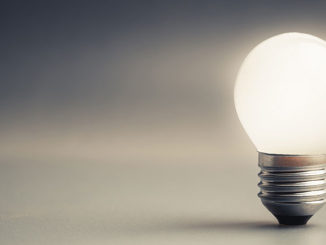 We all have a little light,now what do we need to do to make it light up? Ask for help and plug it into the power of God.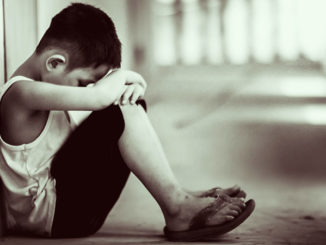 Performed by the Algiers UMC Choir, under the direction of Elaine Dishman.