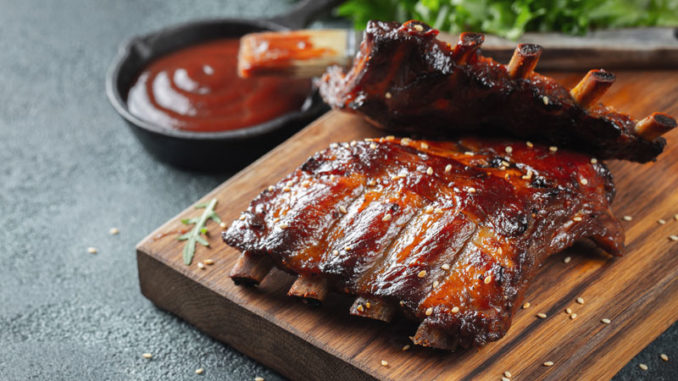 The Men's club will be holding the United Methodist Men Smokehouse sale in August!
We continue to have our Sidewalk Smokehouse Sale on the second Sunday of every oher month, come out and get yourself lunch or dinner.
We now have per-ordering online, touch-less purchasing, new items and as always OSoo Good flavors.
Visit our online order form, shoot us an email or give us a call, we're glad to be back helping our church.
As we get closer to the date we will post our menu as well as the order form