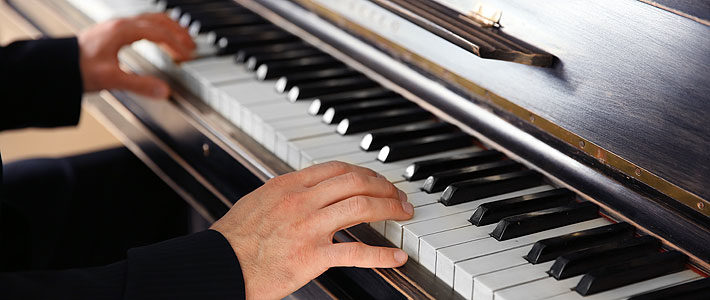 JOHN NILSEN
At Algiers United Methodist Church, 637 Opelousas Ave., New Orleans, LA
Sunday, February 28 at 3pm
John Nilsen was born in Seattle, Washington. The Nilsen family moved to Portland, Oregon in 1960. Nilsen began studying classical piano from his mother at age six. Continuing his musical education, he began playing guitar at age fourteen. He attended Southern Oregon College and graduated in 1979 with a Bachelor of Arts in English. He was honored by the institution in 1995 in recognition of his outstanding achievements and dedication in the field of the performing arts with the Distinguished Alumnus Award.
Nilsen founded the Magic Wing recording label in 1987. The label has a catalog of fifteen successful titles, each with international distribution. In 2013, John Nilsen released his 18th recording, WILD ROSE, and played 250 performances throughout the USA and Great Britain.
Everyone is welcome to attend the concert. His CD's will be available for sale after the concert. Donations for his performance are welcome, and there will be a special offering taken. For more information, please contact Rev. Becky Conner at 504-256-8989.