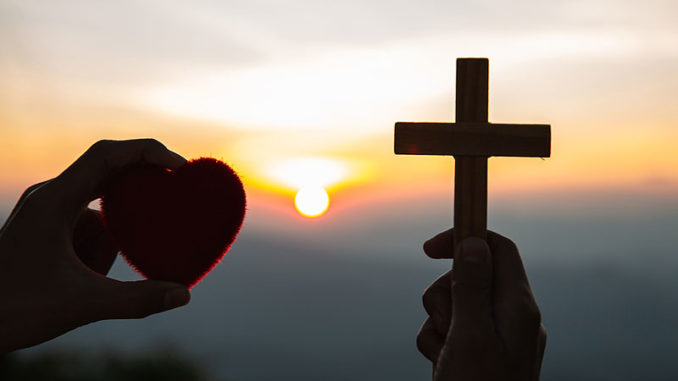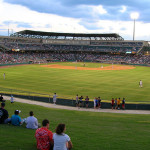 August 16, 2013 is Church night. We are getting a group together to go watch the Zephyrs play ball. I hope everyone can join us.
For tickets, contact Jack Davis.
We will add more information as the date gets closer.
Zephyr Field is a 10,000-seat baseball park in Metairie, Louisiana, a suburb of New Orleans, that hosted its first regular season baseball game on April 11, 1997.