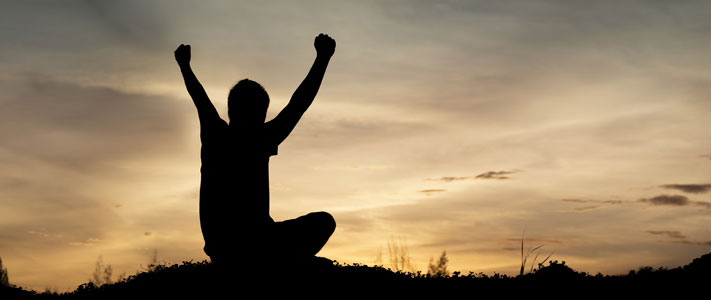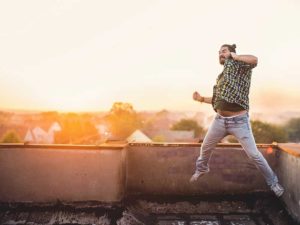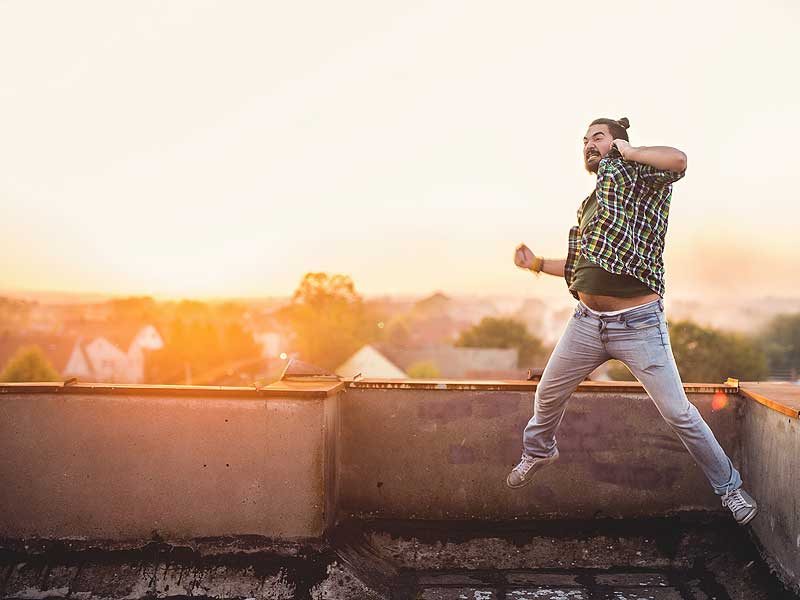 For those of you that know the song, keep singing while I spread the news.
Starting this Sunday, October 2, 2016 our Church Service will begin 15 minutes earlier, starting at 11:00am.
Sunday school schedule will remain the same, starting at 10:00am and ends at 10:45am. There is a class for all ages (we mean all ages, 2 years to 60+) so come early and see for yourself.
We have listened to you and your concerns and reset the starting time to the top of the hour, (easier for some to remember). We hope to see everyone Sunday.
Now that we have spread the word, take a moment to listen to our choir from 2014 singing "Ain't That Good News".
Upcoming Events
•    October 9, 2016 – UMM Breakfast at 9:30am – Eggs, bacon, sausage, grits and biscuits. $4.00 donation. We will not have a Sidewalk Meat Sale this month (chef is out of town).
•    October 17, 2016 – Charge Conference.
•    December 11, 2016 – Annual Christmas Program starting at 10:30am.
•    December 11, 2016 – Live Nativity at 5:30pm