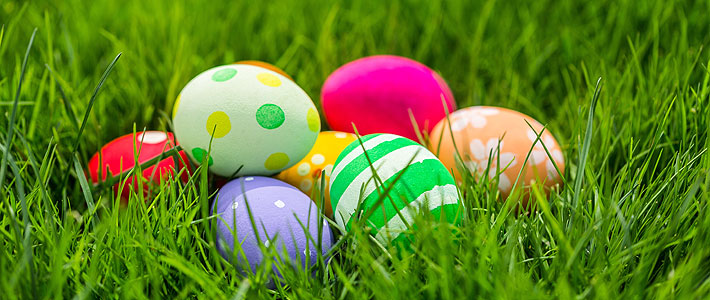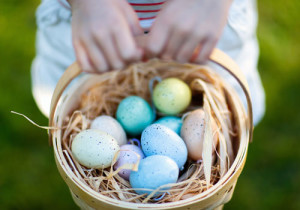 Easter is a joyful time and what better way for the children to celebrate than with an Easter Egg Hunt on Palm Sunday!  The morning will start at 9:00am on March 20th in the Fellowship Hall with crafts and snacks.  The Egg Hunt will be held outside weather permitting, with the older and younger children hunting eggs separately (bring your basket.)  We can always use helping hands to hide eggs, help with crafts and keep things running smoothly.  The children will process into worship with palms at 10:45 am.
On March 24th we will have Holy Thursday Communion with service starting at 7:00 pm.
On Easter, March 27th, Sunrise Service will begin at 6:30 am on the levee by the river in Algiers Point. Trinity Lutheran Church will join us on the levee.  Paster Houppert will lead the service.  A breakfast for all at the service will follow at the Trinity Lutheran Church located at 620 Eliza St, New Orleans, LA 70114.  A traditional Easter Service will be held in the sanctuary of Algiers UMC beginning at 10:45 am.
Hope to see everyone Easter Sunday in their Easter best!