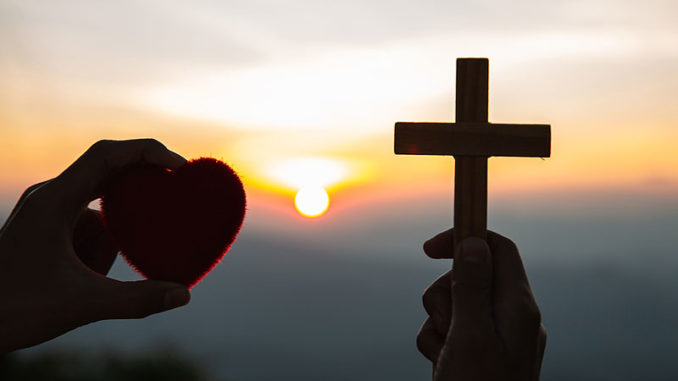 We have two major maintenance projects going on at the church at this time.
The first project is NEW LIGHTING.
Our church has new lighting through out the church sanctuary, Sunday School building, and Fellowship Hall.  We were fortunate enough to get a State Energy Grant to help us out with this expense.  All of our buildings' lights are now the new energy efficient LED bulbs and fixtures.  The building is brighter thanks to the many volunteers who have spent countless hours replacing the bulbs and light fixtures.  If you haven't walked throughout the entire building, come check it out.  The lights make an amazing difference.
The second project is the need of a new AIR CONDITIONER
Our Sanctuary air conditioner is slowly fading away and is in need of attention.  One of the two units needs to be replaced and the estimate that we received on this replacement is approximately $18,000.  OUCH!  That really hurts!  The Finance Committee is investigating the best way to finance this project. We need all the help we can get.  So if you can make a monetary donation to help out, please mark your check with "Air Conditioner"  and place it in the offering plate or mail it to us.  Hopefully, we will have few find raisers to also help out with this huge expense.