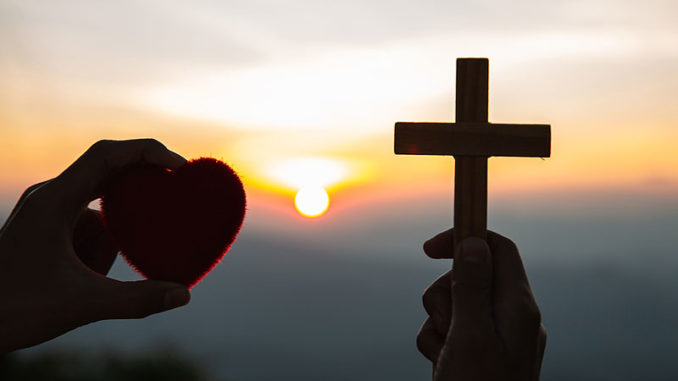 To make it easy to include your own branding in Authentic, we've added uploaders for your logo, favicons and more right in the theme options page.
We've also included optional footer links to a dozen different social media sites so you can easily connect your profiles with site visitors.
Powerful and easy to use. It's a rare combination that I believe we've found with Authentic.