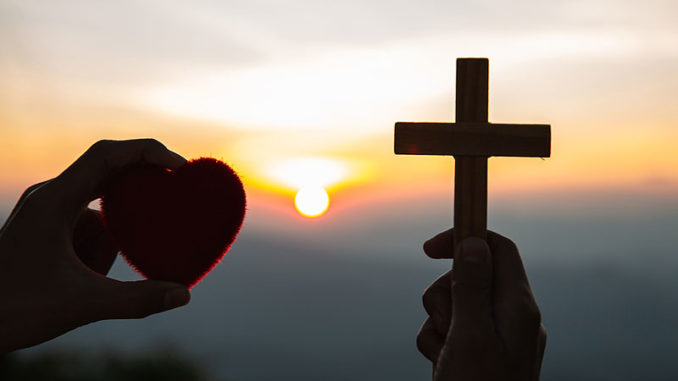 If you've ever tried to lay out a listing of your staff with pictures and bios forming an attractive grid, you know how difficult that can be. Often times you end up with pictures and text misaligned and editing the finished list can be tedious. We've developed a simple way to create staff directories in Authentic Church. Using WordPress' custom post types, you can easily add the information on your staff members which will then create directories. It's as easy as writing a blog post.
With the release of Authentic, we've taken our staff section to the next level. We've introduced staff types so you can have different listings of your staff members. So let's say you'd like to have a list of your core team and a separate list of your interns. Now you can. You can also reorder the staff listings. If you have a large staff you're still set since the lists will paginate meaning there's no limit to how many staff members you have.
This is another example of how we're including the features that make your life easier. Simple, powerful and useful. That's Authentic Theme.