Christ the Lord is Risen Today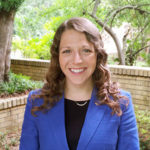 Rev. Colleen Bookter received her calling to ministry while working at a domestic violence shelter in college. She has a heart for missions, social justice, and making sure there is room for all of God's children at the table.
Related Articles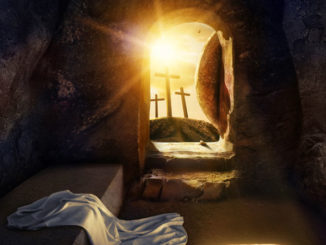 "Encountering the Risen Christ" about John 20:1-18 […]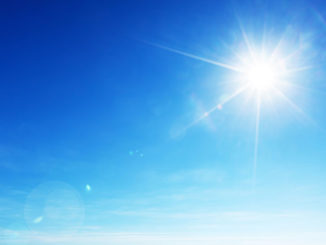 Recorded on April 12, 2020 at Algiers United Methodist Church in New Orleans, Louisiana. Adam Darragh and Colleen Bookter […]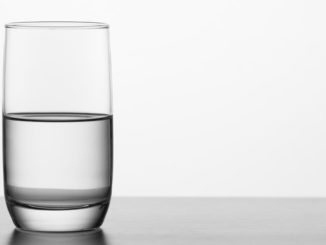 Depending on how you look at it, you decided. Are you sad that it is half gone, or are you looking forward to what is still to come?