Turn Your Eyes Upon Jesus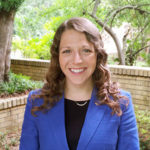 Rev. Colleen Bookter received her calling to ministry while working at a domestic violence shelter in college. She has a heart for missions, social justice, and making sure there is room for all of God's children at the table.
Related Articles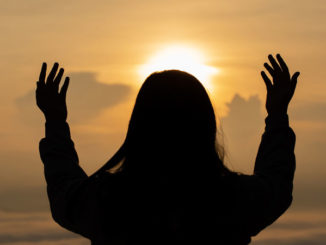 Recorded on March 29, 2020 at Algiers United Methodist Church in New Orleans, Louisiana. Adam Darragh and Colleen Bookter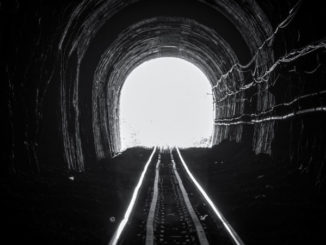 New Orleans continues the "Shelter in Place" order and we are not gathering at church, so we are bringing this service to you from an empty Church. You can watch live on Sunday mornings at […]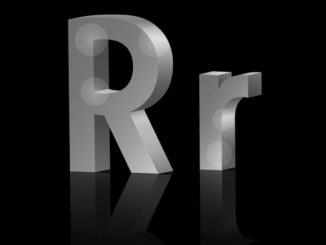 Rev. Colleen Bookter – Sermon from March 29, 2020 – 5th Sunday in Lent . We are now offering 2 versions for the sermon, please select the one you like.