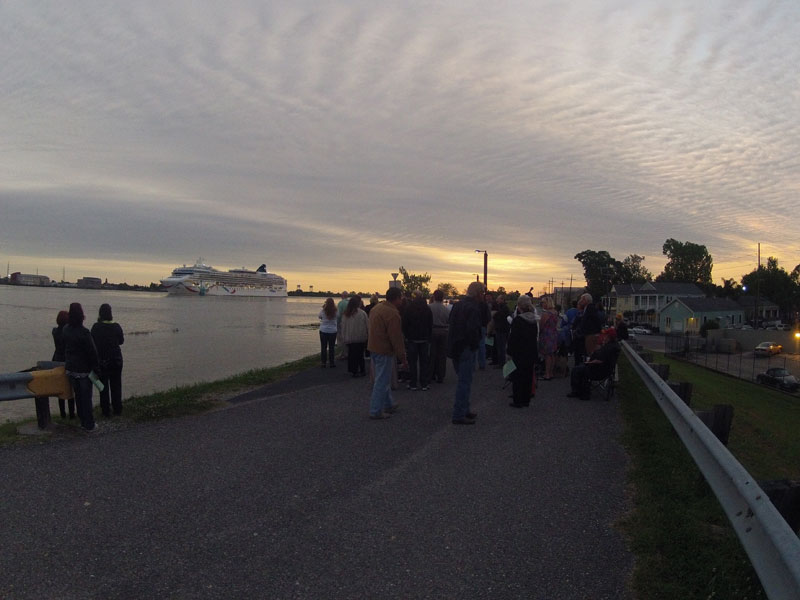 Easter Sunday is this Sunday and we would like to invite everyone out the levee for sunrise service.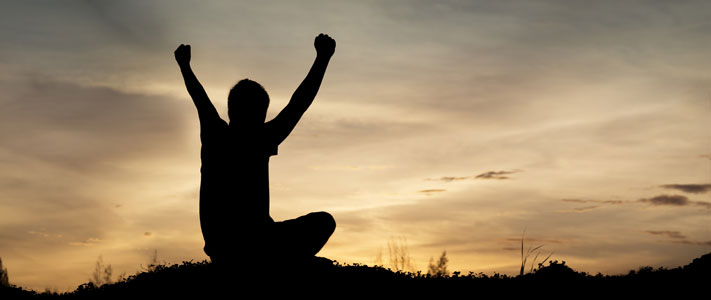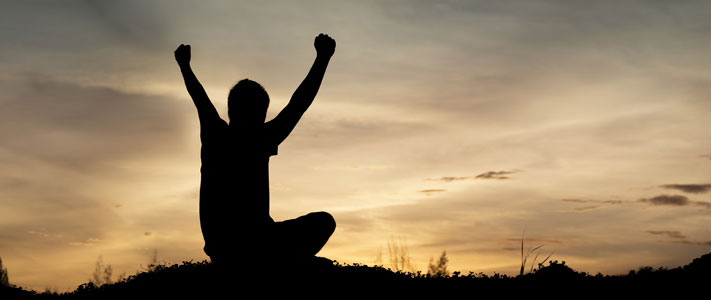 That's right 6:45 am on the levee in Algiers, "Algiers Point" we will have a church service while the sun rises over the river.
Come out and enjoy the fellowship and experience Easter Sunrise in the best way you can.
As service is happening, one of the cruise ships returns to port with thousands or people are watching.
An new morning, a new beginning.
[button link="https://www.google.com/maps/dir//29.9549068,-90.0525822/@29.9537095,-90.0524668,18z?hl=en"]Sunrise Service Location[/button]
It does not get much better than this…