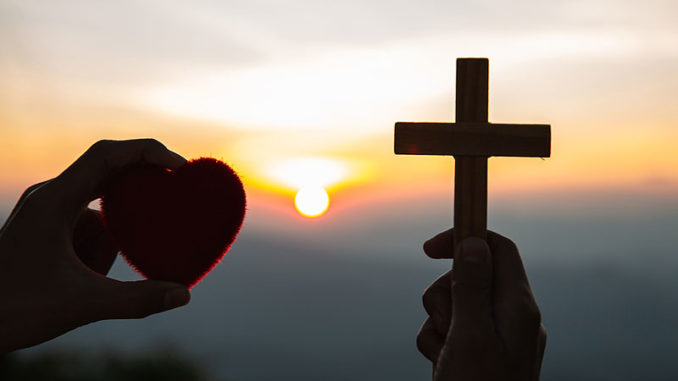 I thank my God every time I remember you, constantly praying with joy in every one of my prayers for all of you.  (Philippians 1:3, NRSV)
Recently, there was a phone call from a former member who wanted to inquire about some of our outreach ministry.  He receives our church newsletter, and shares it with others in his church in another state.  He was impressed by the number of outreach activities that our small congregation does to reach out in ministry to others!  He also listens to the choir music each week on the website, and is blessed by the music ministry of this church.  He called to get more information from us regarding our ministries because he hopes that the church he belongs to can be inspired to do more!  And their congregation is bigger that we are!!  GOD IS GOOD, ALL THE  TIME.
We are going to host one of the Charge Conferences in our New Orleans District for the Westbank United Methodist Churches.  When the District Superintendent called to ask if we would do this, I was thrilled.  I believe Algiers UMC is the one of the best kept secrets in our New Orleans District!  People will get to experience our beautiful sanctuary and hear our wonderful choir and our fantastic organist Alice Mayberry.  The love in this church is awesome, and it can overflow to welcome our brothers and sisters from other sister churches in our part of the world.  All church members are invited to attend for 6pm on Thursday, September 26, 2013.  Rev.  Hadley R. Edwards, the New Orleans District Superintendent, will preside.  We will have worship, business session, Holy Communion, and lite refreshments.  We will use our new coffee station in the back of the sanctuary.
Thank God for this church family, and for the many ways God can use us to reach out and touch somebody in the name of Jesus.  Amen.
Rev. Becky