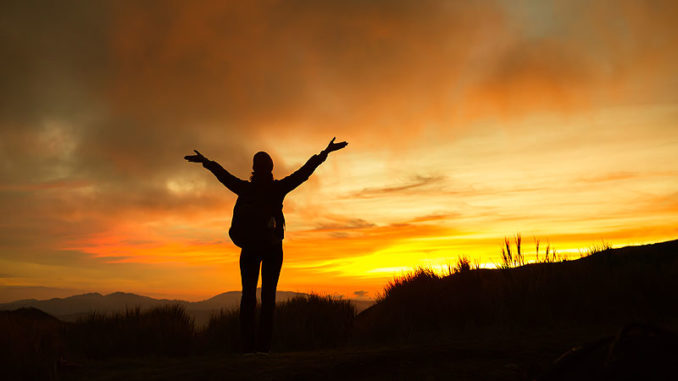 From your pastor…
"And Jesus came and said to the disciples, "All authority in heaven and on earth has been given to me. Go therefore and make disciples of all nations, baptizing them in the name of the Father and of the Son and of the Holy Spirit." – Matthew 28:18-19
What a year this has been! During the 2018-2019 school year, I had the privilege to have a unique appointment through the United Methodist Church serving as a mission volunteer from the UMC General Board of Global Ministries. This basically meant that I was called to "go and make disciples" in three different locations in three different countries.
I begin working with the Asian Rural Institute (ARI) in rural Japan (near Nasushiobara, Tochigi). ARI is a Christian agricultural institute founded to train farmers from all over Asia and Africa in sustainable farming practices that the students can take home to their villages and communities as a means of economic uplift. This community of international volunteers and students is also focused on promoting interfaith dialogue and peace.
My second placement was with Prasiri UMC in Bangkok, Thailand. This church was very focused on outreach. Because of this my main role was teaching English classes to the neighborhood children as an outreach of the church. However, I also taught weekly bible studies and Sunday school classes to the children in the community.
The last place I served before returning to the United States was in rural Panama at the Cienaguita Evangelical Methodist Church Community Center in the Chiriqui Province working alongside the Ngabe community. We organized and taught English classes and Bible studies for the adults and children in the community as well as worked with an indigenous women's artisans group to assist in marketing their traditional handicrafts. We also worked with the community health project to train women and men of the community to promote the health and well-being in their communities.
Adam and I are so thankful for all of the people we were able to work alongside throughout this past year. It was a joy to build new relationships across different cultures.
And now that we are here in Algiers, we couldn't be more excited to be putting down roots in this community. We are looking forward to learning this culture and building many new relationships through the church and in this community. Together with the members of this church, I look forward reaching out to this community in service and in fellowship.
I leave you with the quote that served as my inspiration throughout much of last year, and one that I've decided to carry into this year of service as well. I hope that it inspires you too.
DO ALL THE GOOD YOU CAN, BY ALL THE MEANS YOU CAN, IN ALL THE WAYS YOU CAN, IN ALL THE PLACES YOU CAN, AT ALL THE TIMES YOU CAN, TO ALL THE PEOPLE YOU CAN. AS LONG AS EVER YOU CAN. – JOHN WESLEY
Grace and peace,
Rev. Colleen