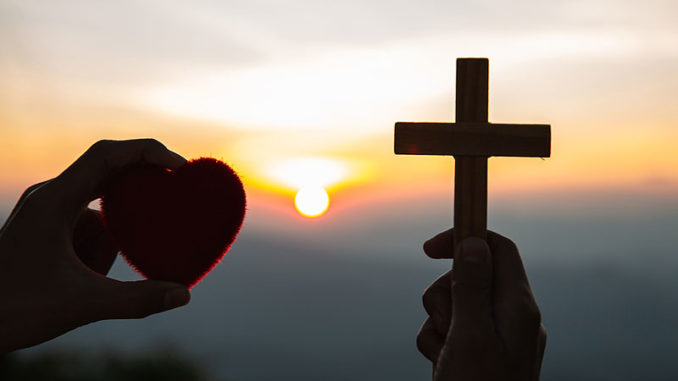 From your pastor…
President John Kennedy said:  "Ask not what your country can do for you, but what you can do for your country."
As we approach another July 4 in our nation, this statement still rings true today.  We have so many challenges that we are facing as a nation.  The recent attack that was waged against Representative Steve Scalise and other Congressional personnel has saddened us as a nation.  Violence has become the choice of action to increase hatred and animosity.  People can no longer have a civil dialog with persons of different viewpoints.  What has happened to the art of listening to each other before jumping down each other's throats or taking up a weapon to do harm to a fellow citizen?
The love that has been poured out to Scalise and his family during his recovery has been wonderful.  Churches have conducted blood drives in his honor, which has helped to save lives instead of destroy them.  One thing I learned that I did not know before was that Scalise, a Republican, and Mitch Landrieu, a Democrat, usually spent time together with their families watching parades during Mardi Gras.  I also learned that Cedric Richmond, a Democrat, and Scalise, a Republican, were close friends in the Louisiana Legislature.  They may have different viewpoints and political perspectives, but it did not stop them from being friends and caring about one another.
In our church family, we have Democrats, Independents, and Republicans represented among our members.  We love each other even when we have different political viewpoints.  We need to shout less, criticize less, and listen more and more to each other.  In order to serve our nation well, we must find common ground and look to serve what it is in the best interest not just our own interest.  We have a long way to go.  We cannot give up hope.  We must do all that we can as individuals to show respect to each other, even when we have disagreements.  We must remember that every life is precious, and as a nation, we are all in this together.  What more can you do for your country as we celebrate our national independence together?
Grace and peace,
Rev. Becky