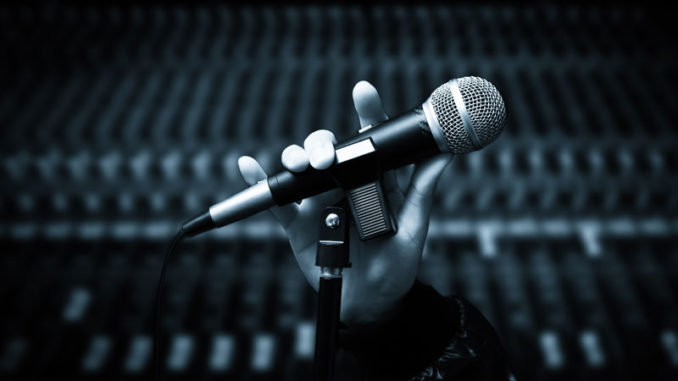 "Praise the Lord! Praise God in his sanctuary; praise him in his mighty firmament! Praise him for his mighty deeds; praise him according to his surpassing greatness! Praise him with trumpet sound; praise him with lute and harp! Praise him with tambourine and dance; praise him with strings and pipe! Praise him with clanging cymbals; praise him with loud clashing cymbals! Let everything that breathes praise the Lord! Praise the Lord!" – Psalm 150
My husband, Adam, comes from a family of singers and musicians. Early on while we were dating, his family asked if I could sing. I think the response was something like, "Well, I love music, but I'm not known for carrying a tune." So while Adam, his parents, his brother, and our sister-in-law all sing at family weddings and funerals, I'm the one on the front pew holding the video camera (and thankful to be!).
But that is the beautiful thing about music, you don't have to be good at it to enjoy it or even enjoy participating in it.
We all have a favorite song. Two of my favorite songs are Whitney Houston's "I Wanna Dance with Somebody" and John Rutter composition of "For the Beauty of the Earth." One a song of religious praise and one more commonly heard on the dancefloor – both are moving and meaningful to me. When we think about our favorite song, maybe it's the beat that really speaks to us or gets us moving. Maybe it's the flood of memories that we could barely recollect until the song allowed them to resurface. Maybe it's the lyrics that describe how we feel, where we've been, or where we are hoping to go.
Sometimes when there just aren't words for the current situation – there's music. Music is almost like a language of its own.
Throughout the month of July and a little of August, we will be exploring a handful of classic hymns that have significantly formed us in our faith, throughout the years. The hymns and songs that we sing in worship are important; not only because they serve as a channel through which we are able to praise and worship God, but also because the words we sing help to mold and shape our theology. They help teach us about who God is; and how God is moving and breathing in the world around us.
We'll be looking at Amazing Grace, How Great Thou Art, It is Well with my Soul, as well as several other beloved hymns. These are the songs whose words have found their way into our minds and into our lives. Together we will talk about how we can write them on our hearts.
Grace and peace,
Rev. Colleen