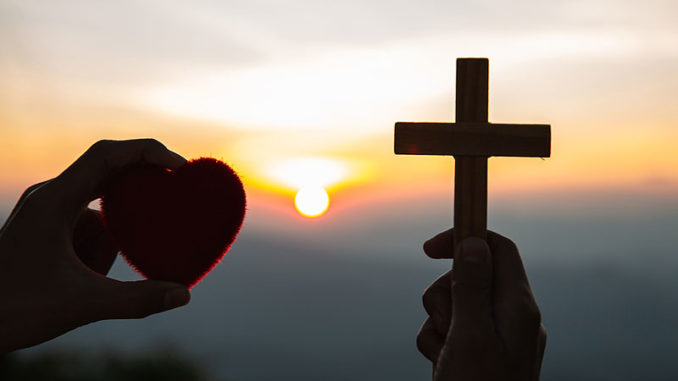 From your pastor…
For it was You who formed my inward parts; You knit me together in my mother's womb. I praise You, for I am fearfully and wonderfully made. Wonderful are Your works.
(Psalm 139: 13-14, NRSV)
Sometimes we get so busy that we don't stop and take the time to thank God for being alive and being here on this earth. Every day is precious. Tomorrow is not a guarantee. However, in living our lives, we can make the wisest choices we can to protect our lives and live as long as possible. One way of doing that has been in the news a lot lately. Sadly, we have seen many apartment fires in our greater community in the past month. Smoke inhalation is the killer in most fires. A person can die from smoke inhalation in less than a minute.
Our community is blessed by the firefighters that we have who work to help us and protect us. They have established a free smoke alarm program where they will come to your house and install for you two smoke alarms for FREE. The number for registering for this is 504-658-4714 for Orleans Parish. You can also go to the New Orleans Fire Department website and get lots of helpful information. The website address is: www.nola.gov/nofd
There is a wealth of information and services available. Statistics show that six out of ten residential fire deaths occur in homes without smoke alarms. Also, out of those homes that do, 1/3 of the smoke alarms are not working properly. We should test them monthly to make sure they are working, and install new batteries at least twice per year. We must be pro-active in protecting ourselves against deadly fire and smoke. Having a smoke alarm does not guarantee total protection, but it gives us greater survival odds. Things in a home can be replaced, but our lives can not be replaced. We need to cherish our lives and do all we can to make the most of the time that we do have on this earth.
We have requested the presence of the fire department for our Health Fair on Nov. 14. We have not yet received a confirmation, but we are hoping they can come and bring the fire truck for a demonstration. Please invite kids to come on Nov. 14. Our Give Away and Health Fair will have a lot for children and adults. Flu shots will be given by Walgreens. Common Ground Health Clinic will provide blood pressure checks and blood sugar screenings. The N.O. Aids Task Force mobile unit should be here to do testing for HIV. The Confetti Players will sing songs. We have other surprises, too!
Cherish and Celebrate your life, and make it as safe and fun as possible!
Rev. Becky