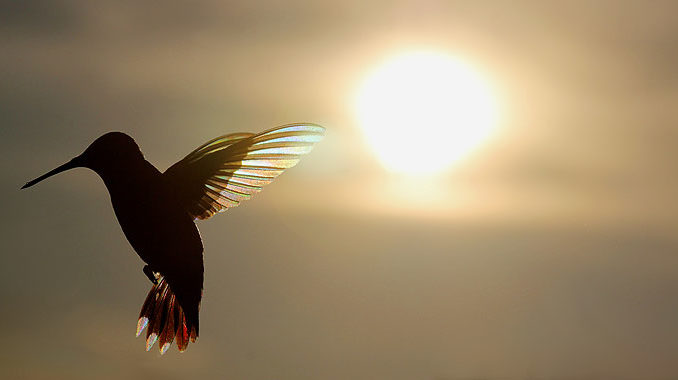 From your pastor…
For I was hungry & you gave me food. I was thirsty & you gave me something to drink. I was a stranger & you welcomed me.  I was naked & you gave me clothing. I was sick & you took care of me. I was in prison & you visited me….  Truly, I tell you, just as you did it to one of the least of these who are members of my family, you did it to me.                                       
(Matthew 25: 35-36, 40, NRSV)
Jambalaya and water, mountains of clothing, toys, household items, blood pressure checks and glucose screenings, fire safety to preserve lives(the fire truck and firefighters), and children's activities for pure fun!!  Come and minister to Jesus on Saturday, November 10, 2018 right here on the front lawn of our church.  We will offer smiles, handshakes, and help to people who need the items we are giving away for FREE!  Hopefully, we will make some new friends in our community.  We always hand out a card inviting people to come and worship with us, and over the years, we have had several people to take us up on our genuine invitation.
JOY is what I experience on this day every year.  The joy of meeting people, sharing stories with them, and working side by side with our church family members brings JOY to my heart.  This year, unfortunately, not all of our team will be able to be here.  The HIV mobile van is re-locating their offices, and are using the vans to serve clients at their present location, so they will not be available this year.  Walgreens has also declined our invitation this year to give out flu shots.  We are still trying to get another health agency to do so, but are not sure if it will happen.
It is also a JOY to work alongside the Common Ground Health Clinic to serve the people of Algiers with health care service opportunities.  They will be available to help people sign up for Medicare and other health services as well.  They provide the personnel to do the blood pressure checks and glucose screenings.  They will be providing some door prizes to give away.  You do not have to be present to win, but must answer your cell phone if you are not present.  We will have registration tickets available.
If you can bring some extra tables from home, please do so.  Please put your name in marker on the bottom so we make sure you get your table back.  We need volunteers all day until 1:30pm, but we need the most help at 7:30am.  We have to put up tables, chairs, and get out all of the items we are giving away.  Due to the generosity of many people, we have a mountain of items to share.  Everyone is invited to come.  No one has to be a member of this church in order to participate.  Please help to spread the good news so that we don't have a lot of stuff left over.  Come out and minister to Jesus and all of God's children who choose to come our way that day!
Blessings,   Rev. Becky