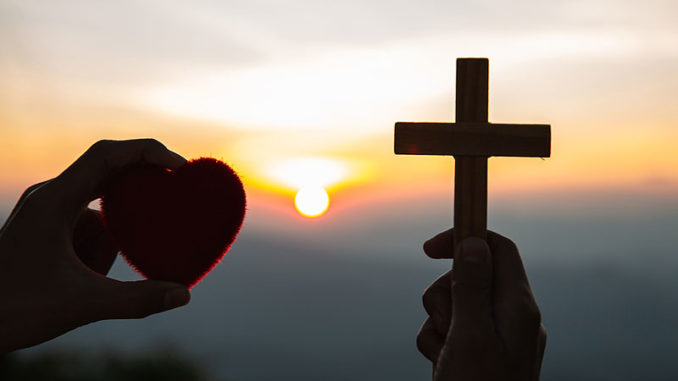 Children's Sermon – February 24, 2019
It's easy to love your friend but do you love your enemy? Do you have friends? Do you have enemies? Take a moment to listen to our children to see how they look at things.
Remember, God want us to love everyone, both your friends and enemies.