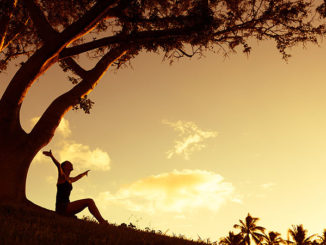 Rev. Colleen Bookter – Sermon from November 3, 2019 – 21th Sunday after Pentecost.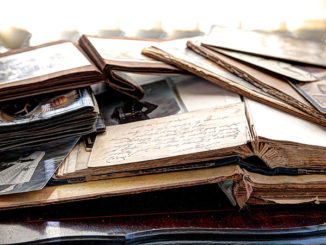 We don't use photo albums much any more, but they are like the bible. They tell a story about people you may or may not remember.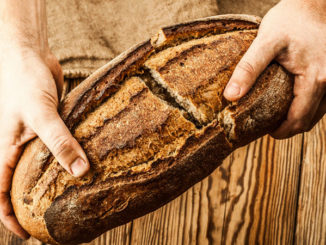 Performed by the Algiers UMC Choir, under the direction of Elaine Dishman.