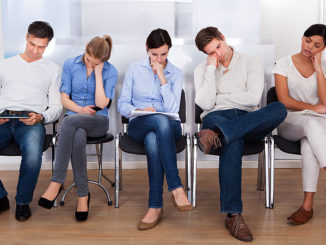 Rev. Colleen Bookter – Sermon from December 1, 2019 – 1st Sunday in Advent.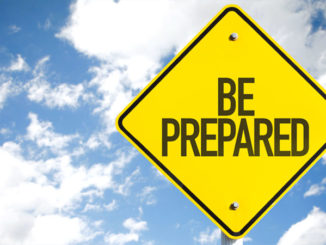 Girl Scouts, boy Scouts and the Saints are always prepared, are you? We asked our children if they are prepared. Take a moment to listen to see what they are prepared for. The recording had […]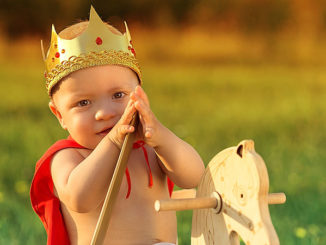 Performed by the Algiers UMC Choir, under the direction of Elaine Dishman.