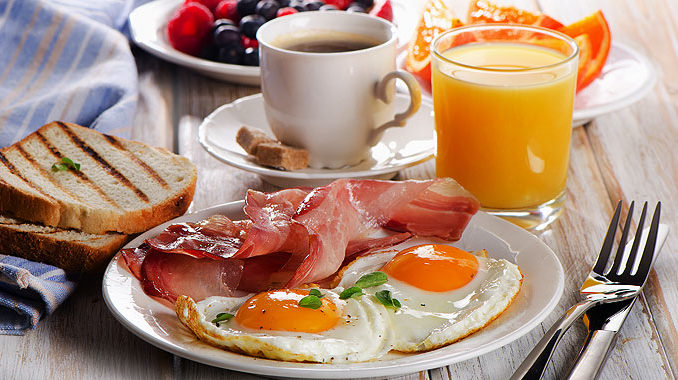 Sunday, April 14th is our next Breakfast at Chruch.
March's breakfast great!We had both a time change and breakfast on the same day. Yes some people were running a little late but we kept the kitchen open to accommodate these late comers.
We have Pancakes with flavor and style.We even created Weight watcher style pancakes without flour. To quote Tony the tiger, they were GREAT!
April will bring us a new challenge, we don't know what we will be making but I am sure it will be lip smacking good stuff.
Come out and experience the Food and Fellowship Sunday, April 14.
We are looking forward to seeing everyone Sunday March 10th @ 9:30 am for breakfast
If you would like to help prepare breakfast, the guys get started at 8:30 and begin serving at 9:30.
JeffC