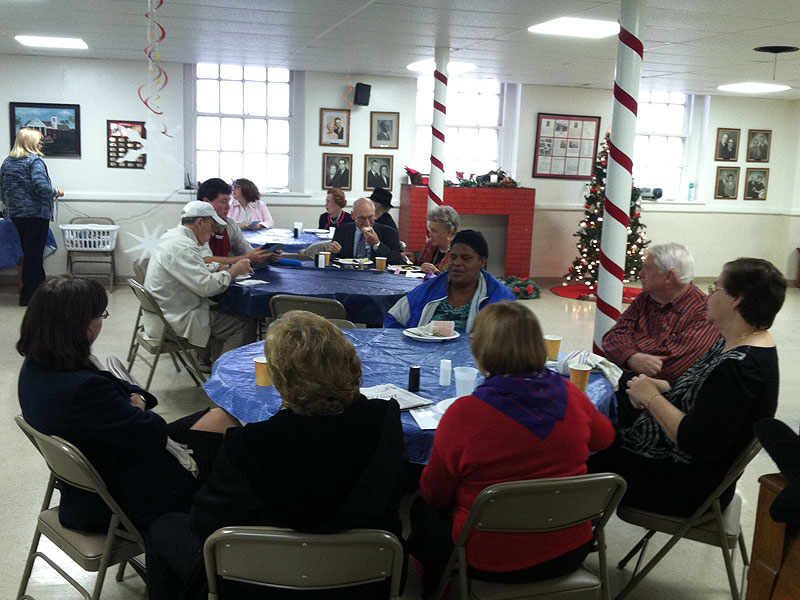 As you know we UMM supports our Church and everyone around. Once a month we fix breakfast, this is always on the second Sunday of the month. This month we fixed Breakfast burritos, with all of the standards sides. We also had breakfast dessert. If you were there then you know all we had, and if you missed it well we will do it again next month.
If you would like to help prepare breakfast, the guys get started at 8:30 and begin serving at 9:30.
I hope to see everyone next month.
JeffC