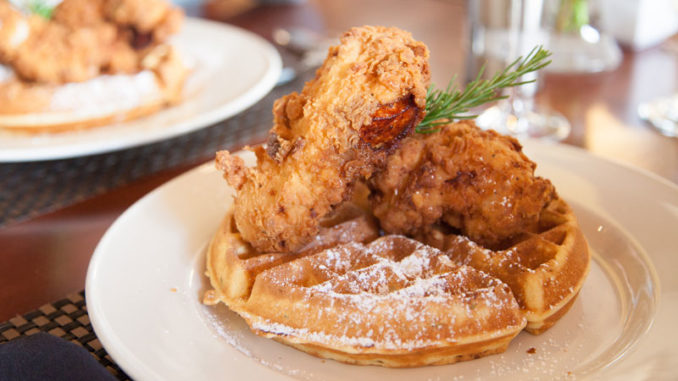 Sunday, February 10th is our Men's Breakfast.
In the year 2019 we will continue to do so and invite everyone to come out and join us. The menu has not been set but ask anyone who come and they will testify that the Algiers United Methodist Men's Club knows how to create great food.
Come out and experience the Food and Fellowship this Sunday. We are looking forward to seeing everyone Sunday February 10th @ 9:30 am for breakfast
If you would like to help prepare breakfast, the guys get started at 8:30 and begin serving at 9:30.
JeffC