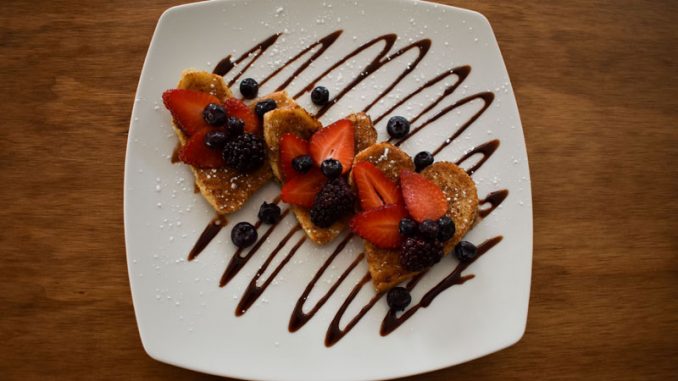 The next church breakfast will be February 12th. This will be the Valentines breakfast to remember!
We will be serving something spectacular! Heart Shaped French toast with all of the fixin's. Who knows you may be entertained with a song and dance.
We begin serving at 9:30 so you get to sleep then head off to a wonderful outing with mom.
We also welcome anyone who would like to visit during our breakfast time.
Good Food, Good Friends, Good Fellowship.
Come out and experience the Food and Fellowship Sunday, February 12th.
NOTE:
If you would like to help prepare breakfast, the guys get started at 8:30 and begin serving at 9:30.
JeffC