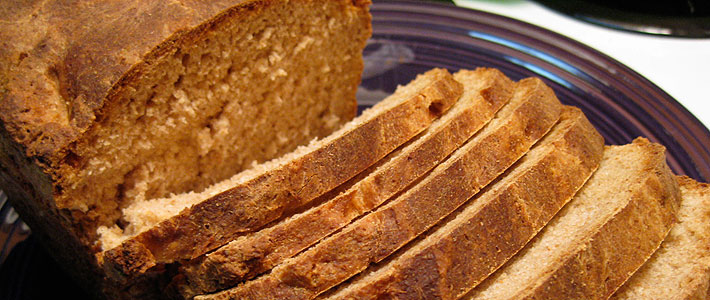 Breakfast in Algiers
It has been a while, (last year to be exact) but with a new year we have a new start. This month our breakfast will be on January 14th. As usual we will have great food and better company. Come out and support the UMM (United Methodist Men).
Breakfast will be server from 9:30 – 10:30. The cost is $4.00 per plate.
As you know we have a new up and coming cooks in the kitchen, come see what they will be whipping up.