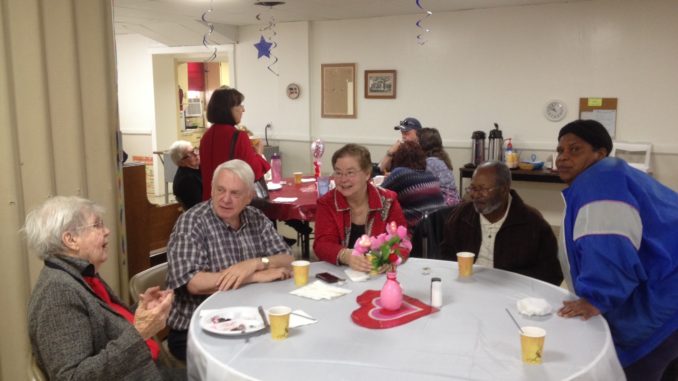 Breakfast in Algiers
It's that time again! Come out and get your fill this Sunday with a fresh homemade breakfast cooked by your own Men's Club.We cook breakfast every second Sunday of the month, This Sunday is March 11th. We hope to see everyone there.
Breakfast will be server from 9:30 – 10:30. The cost is $4.00 per plate.
As usual we will have great food and better company. Come out and support the UMM (United Methodist Men).