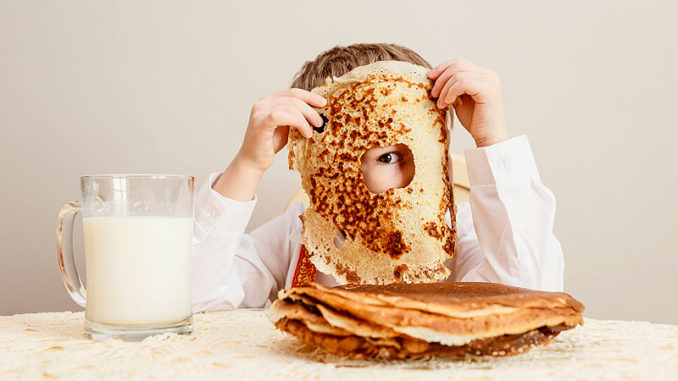 Sunday, March 10th is our next Men's Breakfast.
February's breakfast was a great success! We stretched our selves and tried something different, Chicken and Waffles. This month we will look to continue this pattern. I will be posting what the menu will be. Check back to see what we will have to offer.
Come out and experience the Food and Fellowship this Sunday. We are looking forward to seeing everyone Sunday March 10th @ 9:30 am for breakfast
If you would like to help prepare breakfast, the guys get started at 8:30 and begin serving at 9:30.
JeffC