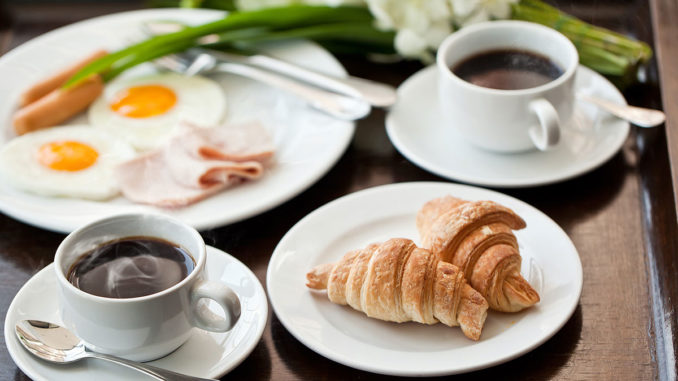 Sunday, October 14th is our Men's Breakfast.
As you know the United Methodist Men supports our Church and everyone around. Once a month we fix breakfast, this is always on the second Sunday of the month.
October will be no difference except the menu! That's right we do not settle for the standard everyday breakfast. We like to always make it special. Come on this October 14th to see what we can do to elevate standard breakfast.
Come out and experience the Food and Fellowship this Sunday. We are looking forward to seeing everyone this Sunday @ 9:30 am
If you would like to help prepare breakfast, the guys get started at 8:30 and begin serving at 9:30.
JeffC