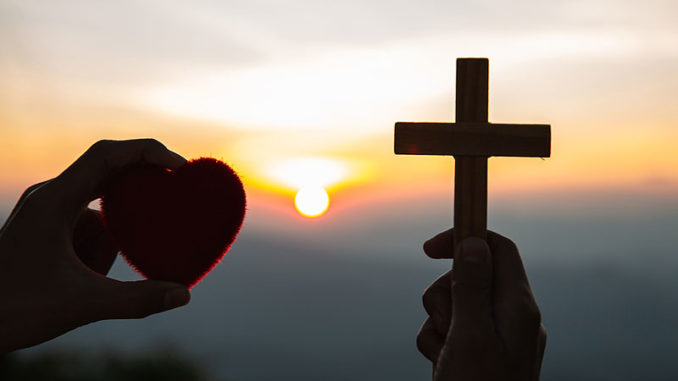 The next Joy Club thee will be Jukebox Memories.  Does anyone have a pink poodle skirt?  Can you dance the jitterbug and the Hop?
Please join us on Wednesday, June 12, 2013 at 11:30 am.  The menu will definitely go along with our theme.
Grab a friend and join us.  You might even see some entertainment.  I can't wait!
If you need more information about Joy Club, please call the church office at 361-1334 or Peggy at 394-6979 or 460-3865