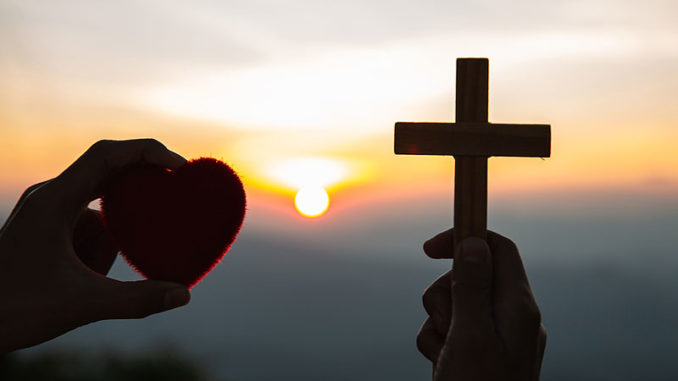 The flowers on the altar today are in honor of Clera and Herald Hughes's anniversary.
Please be in prayer for the Louisiana Conference which is held at Centenary College in Shreveport, Louisiana for June 2-5, 2013. Rev. Becky Conner and Lisa Roberts will be attending.
The prison ministry prayer and share group will meet on Thursday, June 6, 2013 at noon.
Bible Study will meet on Thursday, June6, 2013 at 3:00 pm.
JOY Club will meet on Wednesday, June 12, 2013 at 11:30 am.
Today we took a special collection for UMCOR (United Methodist Committee on Relief) to be used for the disaster in Texas and Oklahoma.
Food Bank: Next Sunday, June 9, 2013 please bring cereals or macaroni-n-cheese boxes.