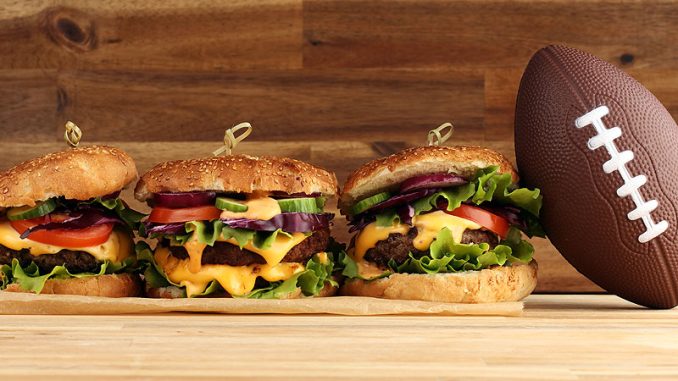 Come help support you church and football team as the Saints take on the Packers!
We welcome everyone to come out to our churches front lawn on Sunday, September 24, 2023 for our annual Lunch on the Lawn.
Sunday service begins at 11:00 and the Lunch on the Lawn begins at noon. We are looking forward to a WINNING afternoon.
This year we will have Chef's (Rooney and Jeff Caldwell) from the Sidewalk Smoke House preparing the main course. If you would like to bring something, an appetizer, side dish, or desserts are always welcome.
The Saints game starts at noon and will will have it on the big screen! Come out and help support your church and football team.
Don't forget to wear your team's colors, Black and Gold.