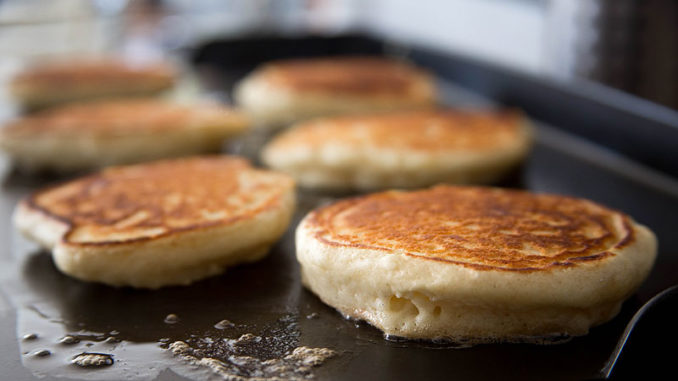 Sunday, November 12th is our next Breakfast at Church.
Next Church breakfast will be November 12th. That's right, get dressed up, pick up your family on the way to breakfast!
We will be serving something spectacular! Maybe stuffed pancakes with side dishes. This is a great way to start off the holiday season.
We begin serving at 9:30 so you get to sleep then head off to a wonderful outing with your family.
We also welcome anyone who would like to visit during our breakfast time.
Good Food, Good Friends, Good Fellowship.
Come out and experience the Food and Fellowship Sunday, November 12th.
NOTE:
If you would like to help prepare breakfast, the guys get started at 8:30 and begin serving at 9:30.
JeffC