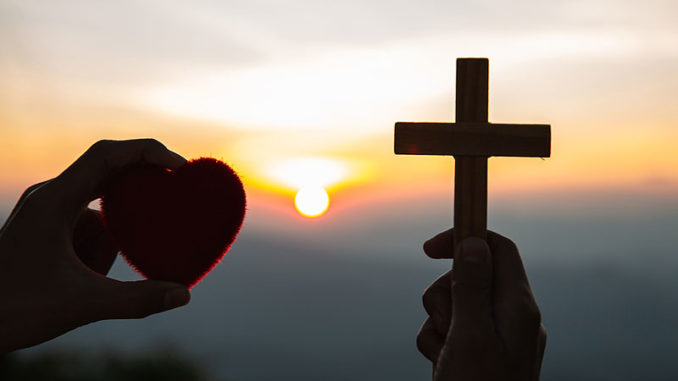 From your pastor…
The angel said to her, 'Do not be afraid, Mary, for you have found favor with God. And now, you will conceive in your womb and bear a son, and you will name him Jesus. He will be great, and will be called the Son of the Most High, and the Lord God will give to him the throne of his ancestor David. He will reign over the house of Jacob forever, and of his kingdom there will be no end.'                        (Luke 1: 30-33, NRSV)
In this season of Advent, we are preparing once more to celebrate the birth of Jesus at Christmas.  Sometimes we forget the role of the angels in helping God's miraculous plan to come.  The word "angel" simply means "messenger."  During Advent and the Christmas season, we can be earthly "angels" and share the message of God's love to all people of the earth.  So many people today do not really know the story of Jesus and that His birth is the reason for the Christmas celebration.
The word "Advent" simply means "come."  So, as we get ready for the coming of Christmas and the focus on Jesus, our Savior, let us take the time to bask in the light of God's lavish love.  I will be using for preaching this Advent the book written by Max Lucado entitled:  Because of Bethlehem:  Love is born, Hope is Here.  Max is a pastor who has been writing spiritual books for over thirty years.  He has a wonderful writing style that is easy to read and contains very good humor.  There are three main points that Max wants to share with the readers and the listeners of the book.  "One, Rekindle your connection to the Christ of Christmas and find hope for a lifetime.  Two, Lay down your endless Christmas to-do list and receive what Jesus has already done.  Three, Heal your heartache by embracing the God who is always near you, always for you, and always in you."
In the last part of the book, there is an Advent devotional guide that focuses on Hope, Peace, Joy, Love, and "God with us."  Each week there is a suggested action to help us prepare for the coming of Jesus into our lives.  One example given is to do a daily peace review.  Pretend you are doing a video review of yesterday.  Ask yourself two questions:  In what ways did I experience peace with God and others?  In what ways did I fail to experience peace with God and others?  Make notes and then prayerfully invite Jesus to coach you on how to pursue and experience greater peace with God and others for today and tomorrow.  (page 157)
We spend a lot of time cooking, decorating, shopping, and doing other things.  We need to spiritually prepare to receive the Love of God delivered through Christmas.  Charlotte Hemard is also going to lead a book study for adults for Sunday School of this book.  So, come and be delighted with the approach to Christmas that may be a little different than the typical way. And think of ways that you can be an earthly angel, sent from God to plant hope in our world!
Come, Lord Jesus, Come!
Rev. Becky