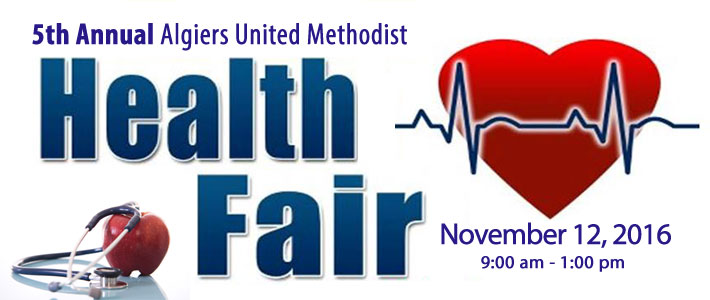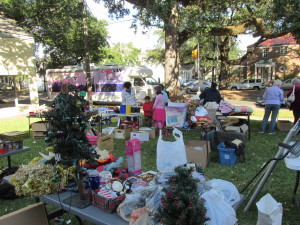 On Saturday, November 12th we will have our annual Give Away and Health Fair.  The event is from 9:00am – 1:00pm, but we have to begin setting up at 7:30am.
We will be giving away donated items, also for the first time at the Health Fair, the Ochsner Bloodmobile will be present and receiving blood donations.
The N.O. AIDS van will do HIV testing.
Tulane nursing students through their partnership with the Common Ground Health Clinic will offer blood pressure checks and blood sugar screening.
Walgreen's will give flu shots.
The New Orleans Fire Department is supposed to come and do a demonstration with the children.
The Confetti Players Choir will sing and there will be arts and crafts for the children to do.
The McDonoughville Dance Team will also perform again this year.
This is a great opportunity to get health services and information, and to meet our neighbors from the community.