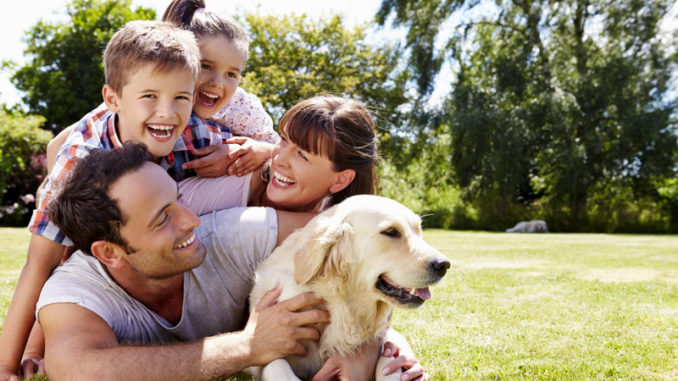 34 I give you a new commandment, that you love one another. Just as I have loved you, you also should love one another. 35 By this everyone will know that you are my disciples, if you have love for one another."
– John 13:34-35
I had the honor of officiating a wedding just a few weeks ago. To be honest, officiating weddings really is one of the best parts of being a pastor – and not just the ceremony, but all of it – the premarital counseling, the preparation, and then getting to be in the room with the couple while they are surrounded by a group of people they love and who them. It really is a gift!
This wedding – because of Covid – looked a little different than usual. The venue shifted at the last minute, the already small guestlist got even smaller. There was a lot of hand-sanitizer and masks and not a lot of dancing and food. But as the couple shifted plans and made changes, we talked several times about what the day meant – commitment, faith, love.
February is often thought of as the "month of love" because of Valentine's Day. And if we are honest, I've never been all about Valentine's Day. Adam's and my Valentine's ritual is normally greasy Chinese take-out, watching a movie at home, no presents, no cards, but plenty of sweets. It's a low-key thing that we both look forward to.
But this year, I think I'm going to be all about Valentine's Day. To be honest, I've been soaking up as much as I can from each holiday this year. I've needed the extra joy in a year plagued by political divisiveness and a global pandemic. I put up my Christmas tree early, I left the big tree up and decorated it for Mardi Gras instead of switching to my usual tree which is much smaller, and I just may leave my Mardi Gras lights outside for a few extra weeks.
So this month, I'm going to try to live into the idea that February is the month of love. I'm not just going to try to be a better partner and spouse, but I'm going to try to be a better daughter, sister, and friend. I want to more fully live into the love that we have been gifted from God. I want to share that love! Because as a Christian community, we are called to love the world!
So this month, I'm going to try to live in a way that before I ever open my mouth to tell someone about my faith, they should already know it because of how I act. So won't you join me?
Grace and peace,
Rev. Colleen