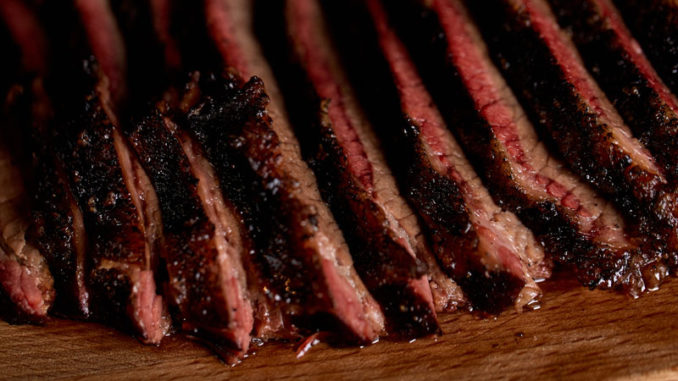 Just in, the Men's club will be holding the United Methodist Men Smokehouse sale this month, Sunday February 14, 2021!
Come out and get your special someone lunch or dinner so they do not have to cook on Valentines day!
We have stepped up our game, per-ordering online, touch less purchasing, new items and as always OSoo Good flavors.
Visit our online order form, shoot us an email or give us a call, we are glad to get back in to the game.
Here is a list of items we are planning to have:
Brisket
Pulled pork
Bayou Rolls
Cajun Garlic Pork Loin
Home made Smoked Bacon
Fajita Chicken
All these items are sold in 1 pound packages.
The proceeds from this sale is used to raise money for our church.