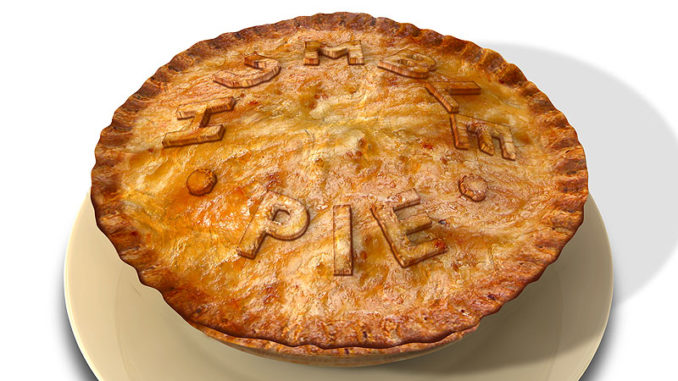 Rev. Colleen Bookter – Sermon from September 1, 2019 – 12th Sunday after Pentecost.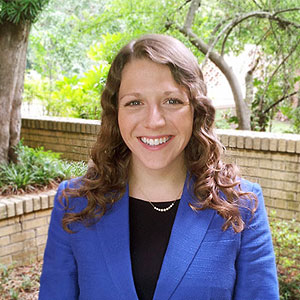 Rev. Colleen Bookter received her calling to ministry while working at a domestic violence shelter in college. She has a heart for missions, social justice, and making sure there is room for all of God's children at the table.
Related Articles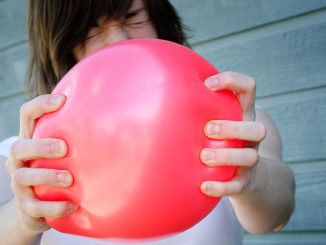 Does you head feel like it is getting larger? Is that a bad thing? Listen and see for yourself.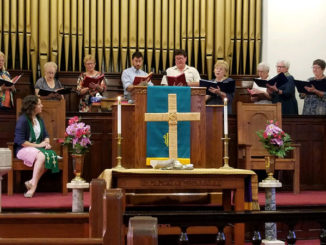 Performed by the Algiers UMC Choir, under the direction of Elaine Dishman.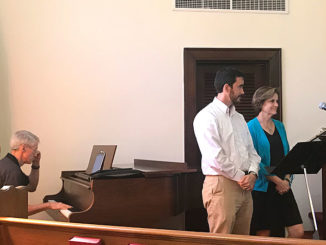 Rev. Colleens in-law's were in town for the holiday weekend and wanted to share their gifts and talents with us. The Darragh Family, Mike, Nancy and Adam Darragh sing "Give Me Jesus" Audio Only